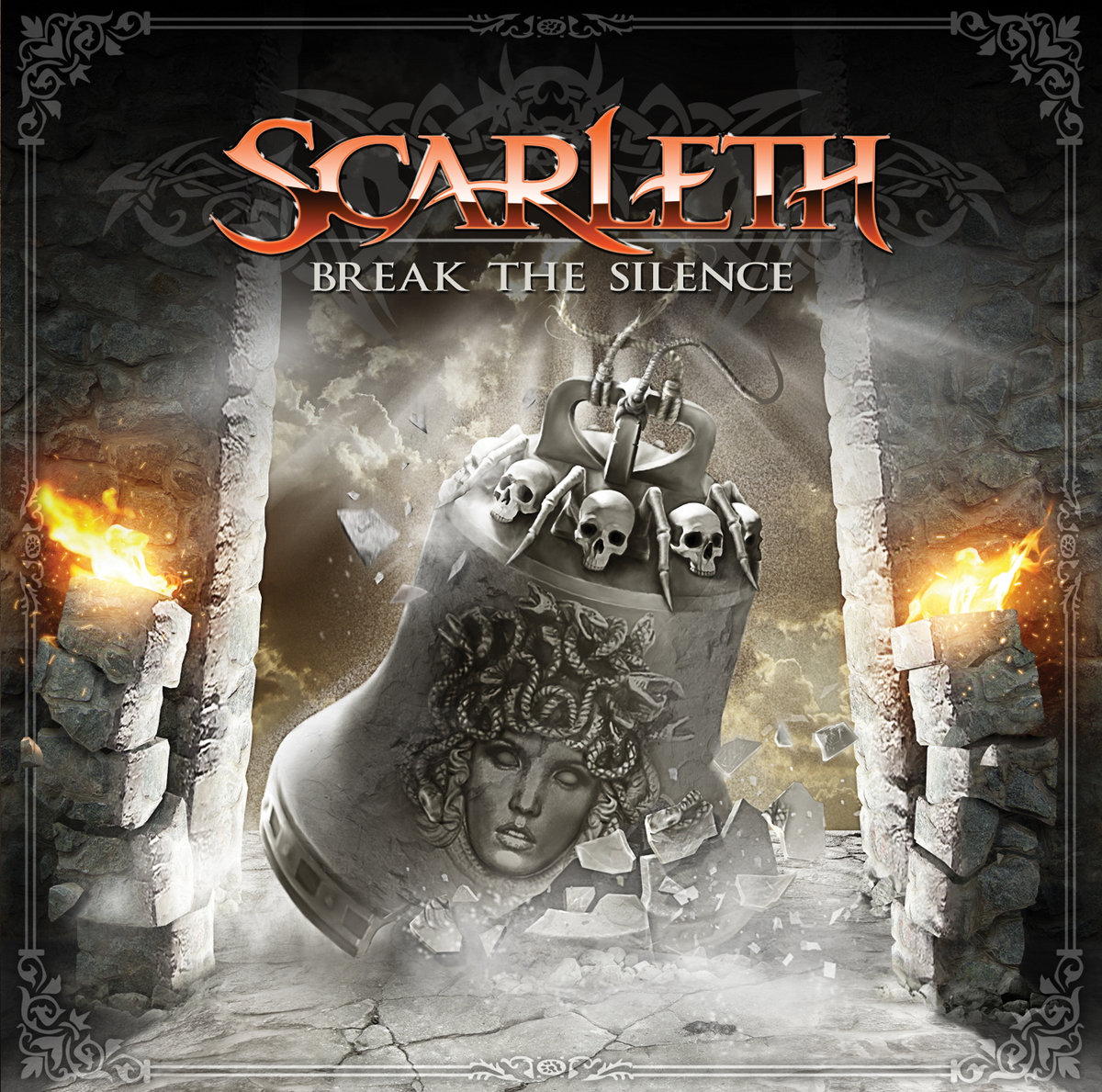 Track-list:
1. Broken World (6:52)
2. Child Of The Forest (5:14)
3. Crazy Fever (6:54)
4. Shadow Fades Away (9:43)
5. Black Tears (5:09)
6. In The Abyss (8:22)
7. World Depends On You (3:40)
8. Flaming Angel (5:30)
9. You'll Never Die (6:21)
Line-up:
Victor Morozov – guitar
Sergey Kovtun – keyboards
Julia Elyashova – vocals
Alexey Belikov – bass
Sergey Frolov – drums
Album was recorded at Beasts Studio, Gorlovka, Ukraine during November-December 2009.
Mixed and mastered by Boris Blumin, Alexander Yeliseyev and Scarleth throughout January-June 2010.
All Music by Scarleth. Lyrics by Anastasia Kostyukova.
Produced by Victor Morozov and Scarleth.
Album cover, band logo and booklet design by Vyacheslav Smishko.
Photos by Julia Golubtsova, Julia Semchenko, Anatoly Cherkassky and Valentin Shepitko.
Special thanks to: Nina Morozova, Anastasia Kostyukova, Alexander Petrenko, Igor Selishchev, Renata Aminova, Boris Blumin, Alexander Yeliseyev, Maxim Zamay, Maxim Malko, Aleksey Yevseyev, Tatiana Kravchenko, Natalya Lancaster, Arthur Morozov, Vyacheslav Smishko, Valentin Shepitko, Anatoly Cherkassky, Julia Golubtsova, Julia Semchenko, Alexander Morozov, Andrey Yasnopolsky, Artyom Kazakov, Vladimir Ishchuk, Igor Petrov, Natalia Alayeva, Tatiana Konik, Alexander Kozachenko, Roman Shmelyov, Pavel Balmatov, Vera Timoshko.
Album is released officially in November 2011. English record label Casket Music/Copro Productions is the publisher, holder of rights and worldwide distributor of the album since November 2011 until November 2013.