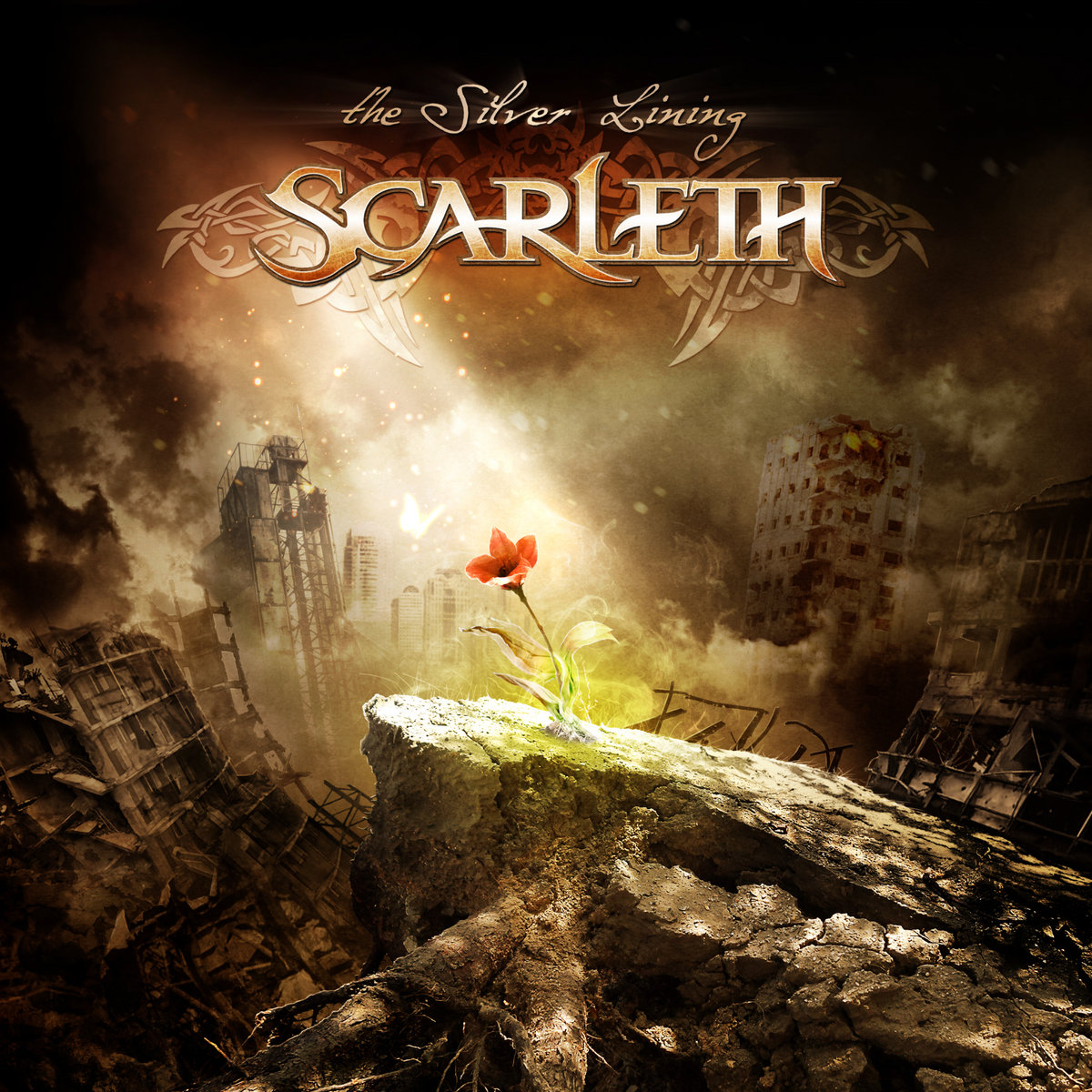 Track-list:
1. Night Of Lies (6:03)
2. Double Memory (4:58)
3. The Gates Of Dark Sun (8:04)
4. Voices (3:57)
5. Dying Alone (4:03)
6. One Short Life (4:42)
7. Before The Night Falls (6:54)
8. Pure Desire (4:31)
9. Last Hope (7:04)
Line-up:
Victor Morozov – guitar
Irina Makukha – vocals
Oksana Element – extreme vocals
Anastasia Dmitrieva – keyboards
Vladimir Ishchuk – keyboards
Max Morton – bass
Dmitry Smotrov – drums
Album was recorded at Morton Studio, Kiev, Ukraine during October 2014 – January 2015.
Mixed and mastered by Max Morton during April 2015.
All Music By Scarleth. Lyrics by Alexey Yevseyev and Alexander Petrusenko.
Session musicians who took part in recording: Irina Makukha, Max Morton, Dmitry Smotrov.
Produced and sponsored by Victor Morozov.
Album cover, band logo and booklet design by Vyacheslav Smishko.
Special thanks to: Alexey Belikov, Alexey Yevseyev, Sergey Frolov, Anastasia Dmitrieva, Vladimir Ishchuk, Alexander Petrusenko, Sergey Kovtun, Olga Marenich, Max Morton, Irina Makukha, Dmitry Smotrov, Oksana Element, Vyacheslav Smishko, Julia Elyashova, Alexander Morozov, Dmitry Starostenko, Julia Krivoschokova, Maxim Malko, Andrey Yasnopolsky, Christopher Kahn, Nickolai Shumakov, Dwight Dwain Wakko.
Album is released officially in July 2015. Greek record label The Leaders Records is the publisher and holder of rights for worldwide distribution.